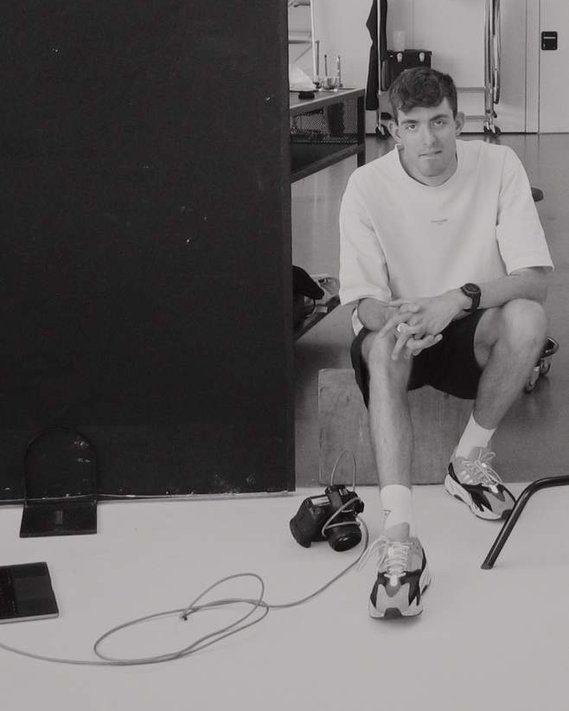 FH - Studio
Behind FH Studios is the young Danish's Photographer Frederik Heller, who is a creative person with a passion for the aesthetic but simple look And attention to detail.
Photography
Photography Work
I create fashion editorials, portraits and Look-books in Copenhagen.
Price
Pr. start of day 8.000 kr.
1 day is defined as 8 hours.
Minimum 1 day.
This include
- 1 Image Review rund.
- 20 Edited images.
- One get to now each other, coffee meeting.
Purchase of additional images.
Price per image 200kr.
Assistant Work
Photography Assistant
as a assistant - my work is to do the equipment setup and recommendations, of the best to use equipment.
Price
Pr day 2500 kr.
A day is - 8 hours.
Digi Tech
Digi Tech

as a Digi Tech I secured that the workflow when shooting content to a computer is working smoothly and organized.
Price
Pr day 4500 kr.
A day is - 8 hours.